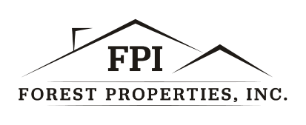 Selling your House or Cabin in Arizona's
White Mountains?
Receive a FREE Home Value Report in Show Low, Pinetop - Lakeside and surrounding areas.
Learn What is Selling in Your Neighborhood
Find out the values and trends in the local market.
Receive a REALTOR's Property Report
Report may include an Average Value Model and a Refined Market Value.
FREE Instant/Daily/Weekly Updates.
Unsubscribe anytime with 1 click, be the 1st to know!
Property Reports are of a General Value
Schedule an appointment for a refined and detailed report.